Here is my quick processed image of Jupiter almost 4 nights ago, just wanted to test my Mak more and more, Jupiter is nearly easiest to image than Saturn [the worst] and Mars, i won't talk about Venus or another planets, so what do you think about my image so far?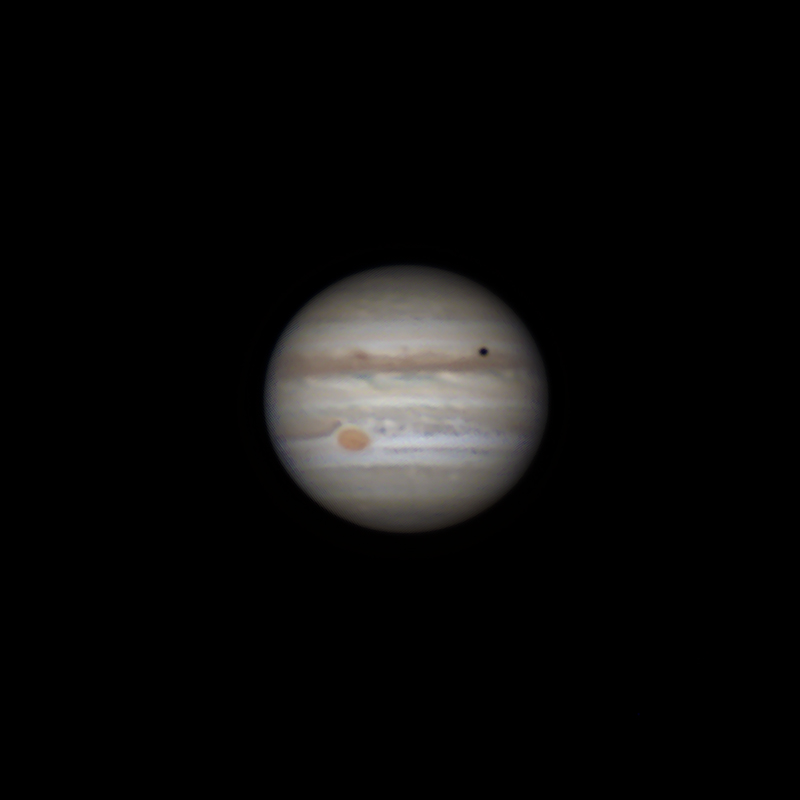 SW 180mm Mak, ASI385MC both on AZ-EQ6, 10801 frames, AS!3, Registax and Photoshop.
Hi, you are viewing as a guest, You can only see this first post in this topic. if you sign up you get access to other goodies you can't even see as a guest, including video tutorials on imaging and processing, scope modifications and even member discounts on gear!
So, give us a try, what have you got to lose! Oh, and if you stay, when you reach 50 posts you get access to MORE goodies! What are you waiting for!