For a change. Mizar is a Quadruple star. It's close companion is Mitsar. A common mistake is that Alcor is it's companion. Alcor itself has a companion. So it's a six star system, a quadruple double.
Here's a RGB 10x60s subs each filter.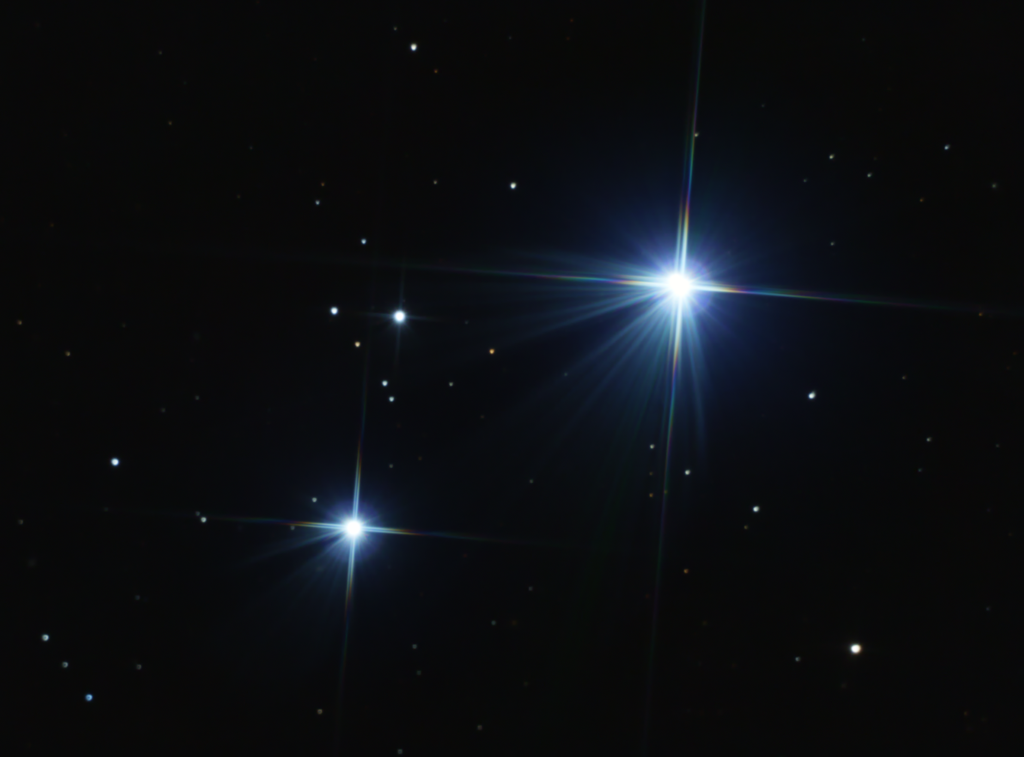 A Luminance 10x60s not as stretched to show the pair.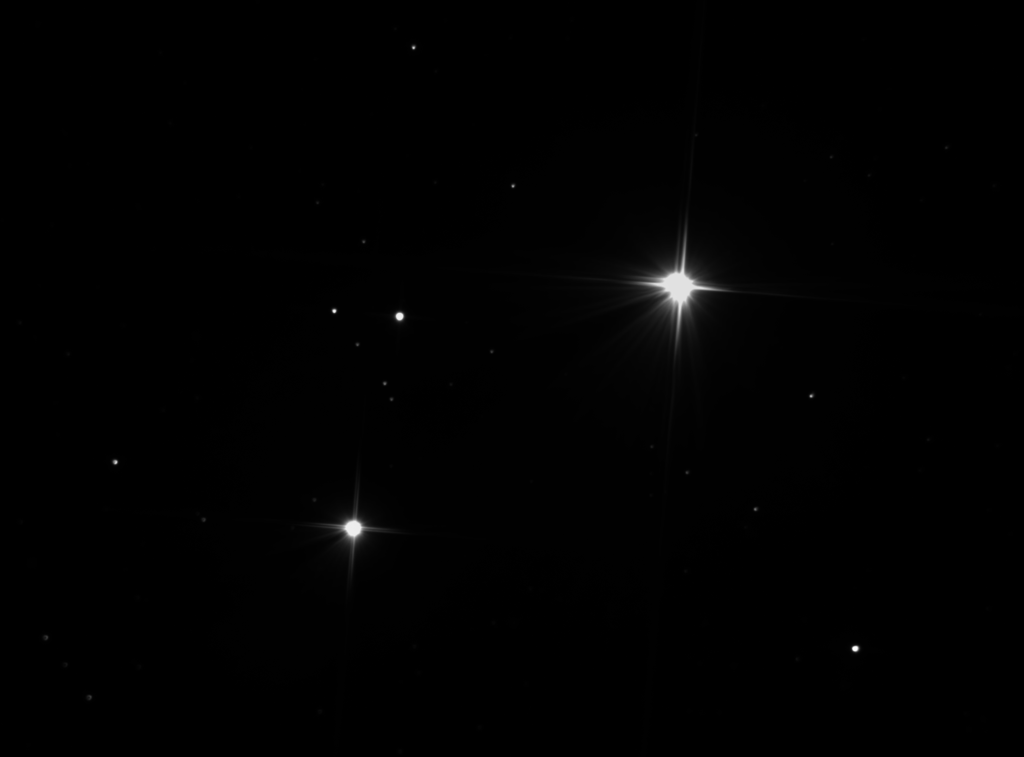 and the Annotated version. You might need to enlarge this.
Hi, you are viewing as a guest, You can only see this first post in this topic. if you sign up you get access to other goodies you can't even see as a guest, including video tutorials on imaging and processing, scope modifications and even member discounts on gear!
So, give us a try, what have you got to lose! Oh, and if you stay, when you reach 50 posts you get access to MORE goodies! What are you waiting for!