IRIDIUM Flare 61 and caught ALOS (DAICHI) over Moon
Posted:
Wed Apr 13, 2016 6:25 am
First day in weeks without rain, beautiful clear skys so I went out to see if I could capture a IRIDIUM Flare and got a lucky shot of another Flare over the Moon.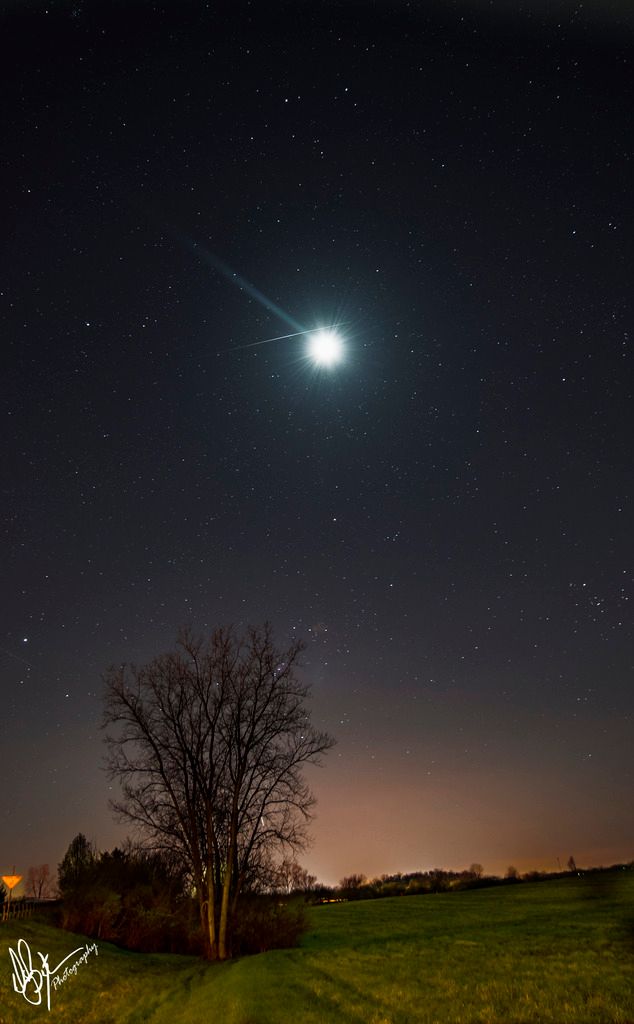 This was by chance saw it moving and swung the camera over and shot a 30sec exposure of it over the Moon. ALOS (DAICHI) a Japanese global mapping satellite
IRIDIUM 61 60 sec exposure.
Enjoyed seeing two flares and the ISS twice in one evening. If it was not freezing I would have had the scope out.