hi all well my giant onions have put on as much weight as they can now as its September and things are starting to slow down
, they started off as tiny little black seeds back in November 2013 and spent 5 months growing under lights in my bedroom before being hiked to the plot the end of march.they say growing a 10lb onion from seed is a great achievement and hard to do the holy grail of the veg world
, so here are my biggest two this year the onion on the left weighs 12lb 3oz and the right one weighs 11lb 10oz and im chuffed to bits!!!!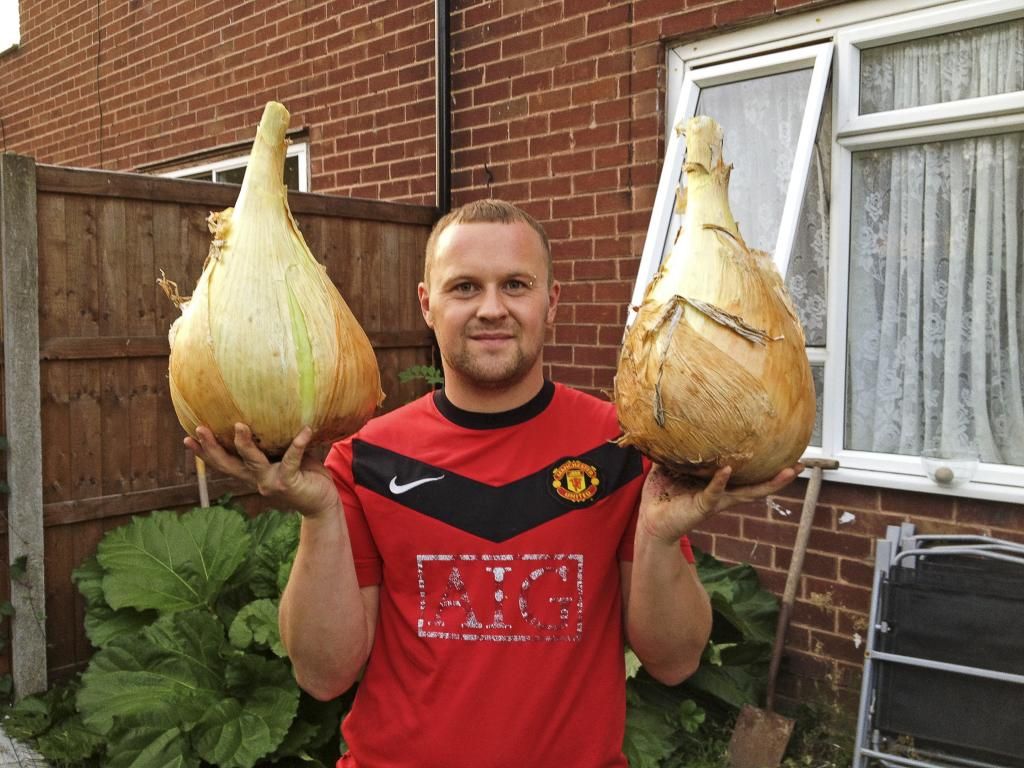 Hi, you are viewing as a guest, You can only see this first post in this topic. if you sign up you get access to other goodies you can't even see as a guest, including video tutorials on imaging and processing, scope modifications and even member discounts on gear!
So, give us a try, what have you got to lose! Oh, and if you stay, when you reach 50 posts you get access to MORE goodies! What are you waiting for!