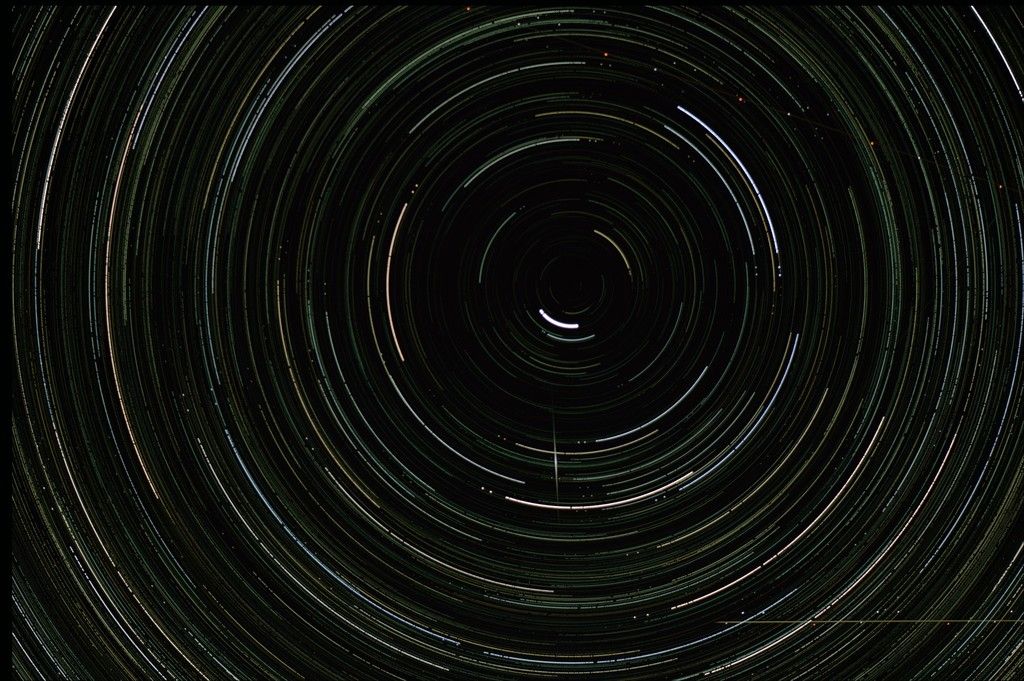 Canon EOS 750D - modified for astronomy.
ISO - 640
Lens Aperture 4.50
640 x 15 second subs
Cmos Temp seemed to stay at 15*c until the end although a lot colder outside.
Used APT and have paid for it as its brilliant.
Need help with the lines and dots
Roger
Hi, you are viewing as a guest, You can only see this first post in this topic. if you sign up you get access to other goodies you can't even see as a guest, including video tutorials on imaging and processing, scope modifications and even member discounts on gear!
So, give us a try, what have you got to lose! Oh, and if you stay, when you reach 50 posts you get access to MORE goodies! What are you waiting for!