Well looks like my move out to the county has paid off with my images. The dark sky here with little to no light noise sure changes how I expose for my images. Hard to believe that 30 second exposures have Orion a bit overexposed in the highlights. Next time I will step down the ISO.
The image is 20 30 sec exposures ISO 3200 through my Nikon D-750 with a 400mm lens at F/5.6.
Registax for stacking, PixInsight for processing and Photoshop for some touchup. Just learning PixInsight so may be off a little, still have to do some work on wavelet and histogram.
Orion and Running Man Nebula.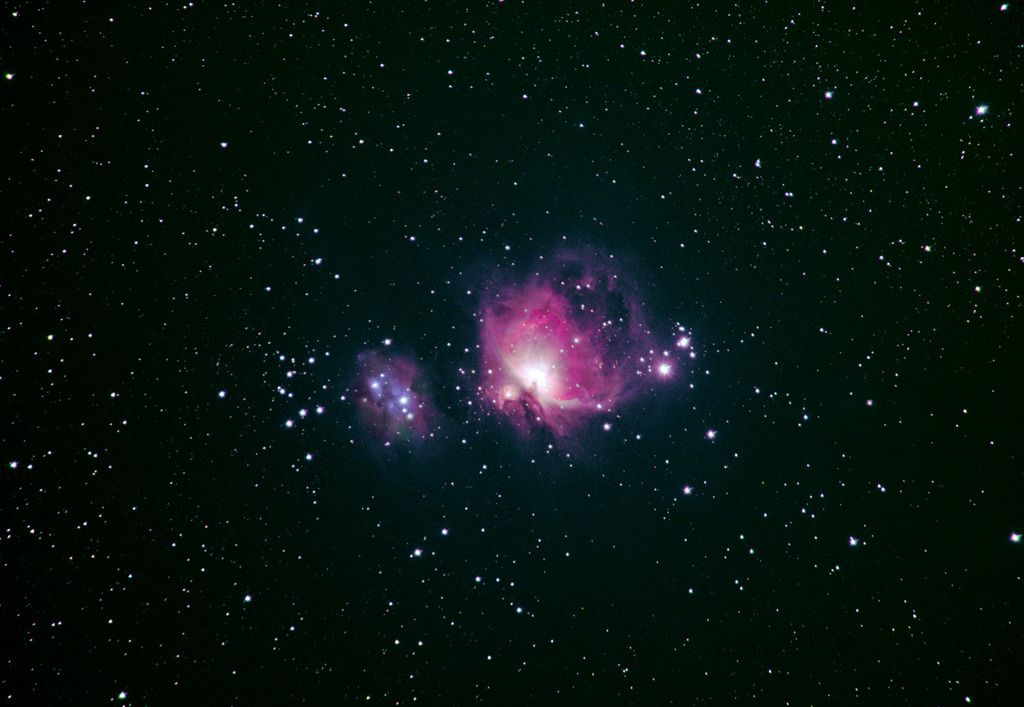 Reprocessed to get rid of the black clipping.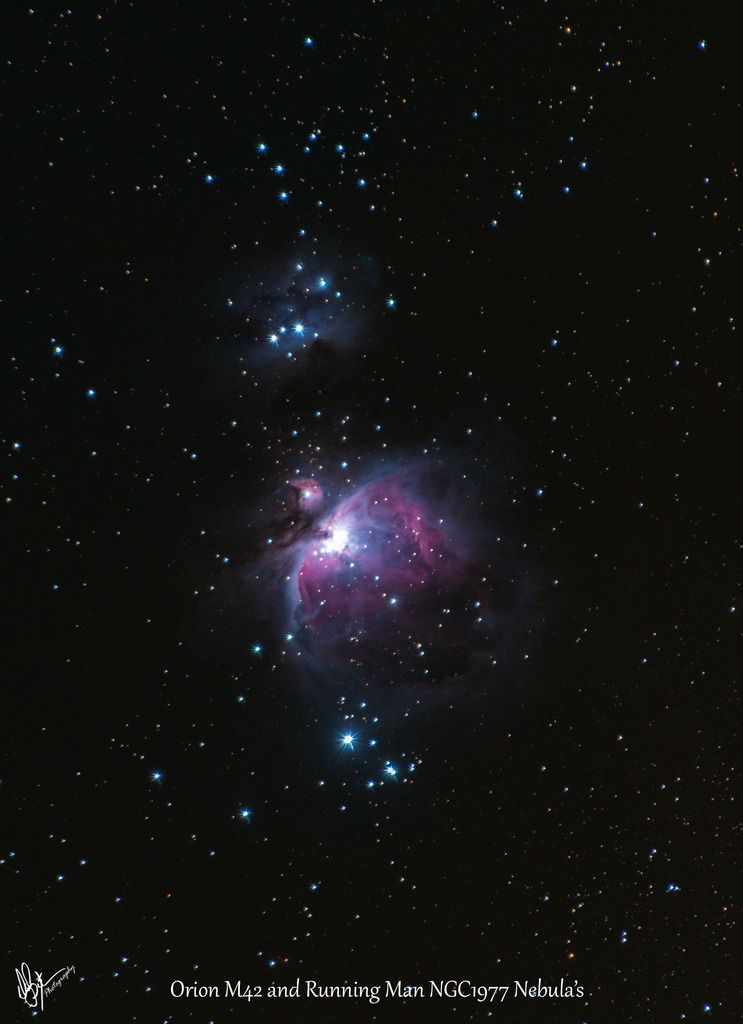 Enjoy and thanks for looking.
Dave
Hi, you are viewing as a guest, You can only see this first post in this topic. if you sign up you get access to other goodies you can't even see as a guest, including video tutorials on imaging and processing, scope modifications and even member discounts on gear!
So, give us a try, what have you got to lose! Oh, and if you stay, when you reach 50 posts you get access to MORE goodies! What are you waiting for!