I've been using my scope more than my absence here would indicate! But, I'm only making slow progress with things. However, a few nights ago I made my first astrophotography attempts with the 8 inch SCT. I only did some solar system objects... the Moon, Mars, Jupiter, and Saturn. My tests seem to have come out fairly well, though focusing is difficult. I don't have any electronic focusing for my SCT yet, so I can't control the focus while using my desktop computer, as I can with my 4 inch refractor. Eventually, I'll get something set up for my SCT. Here are my results from Tuesday night, late June 19 and early June 20. As you can see, I did not achieve really great focus for my Saturn photo. And, the Mars photo I'm just not sure of... I've heard that the big dust storm on Mars is "planet wide" now... but, I'm not sure that it is as blank a disc as my photo shows. It is probably a little out of focus, but not by much. Anyway, I'm including the Saturn and Mars photos here, just to demonstrate the difficulty in achieving good focus that I am experiencing using just the "factory" mirror-moving focuser, and the view screen on the back of my Canon EOS 1100D camera.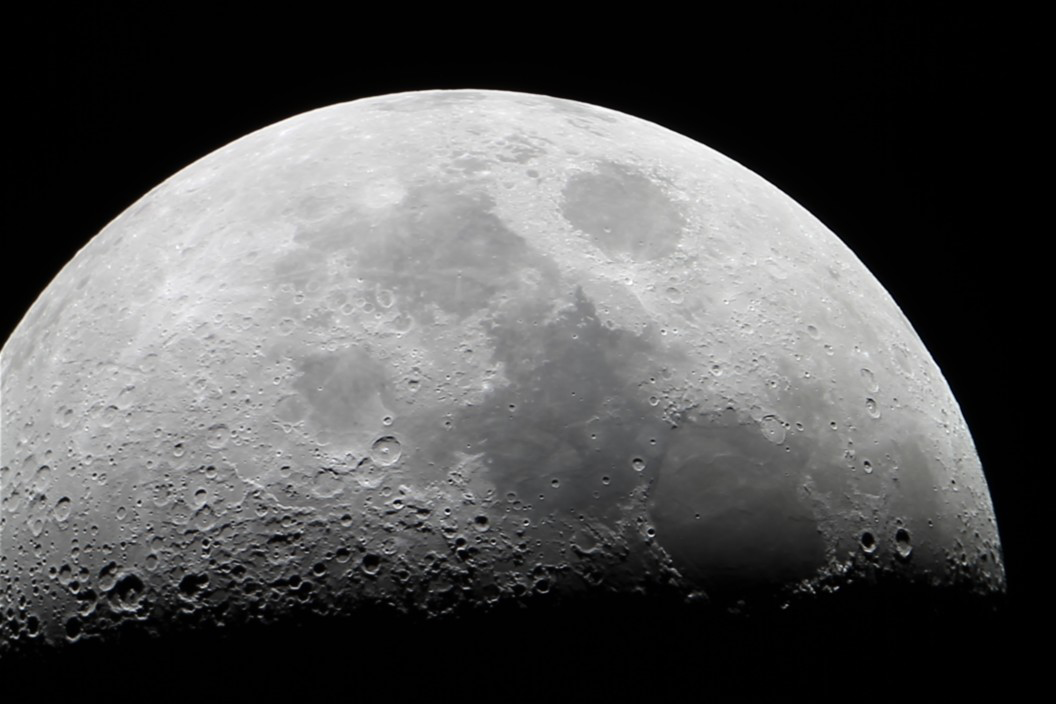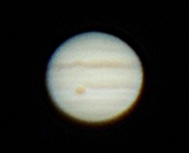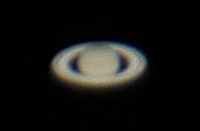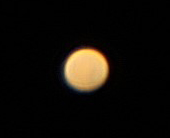 Hi, you are viewing as a guest, You can only see this first post in this topic. if you sign up you get access to other goodies you can't even see as a guest, including video tutorials on imaging and processing, scope modifications and even member discounts on gear!
So, give us a try, what have you got to lose! Oh, and if you stay, when you reach 50 posts you get access to MORE goodies! What are you waiting for!