Anyone managed to view Mars rising early in the morning (shown here 05:21 BST) yet? I haven't due to inclement weather (inclement was the most pleasant adjective I could think of lol).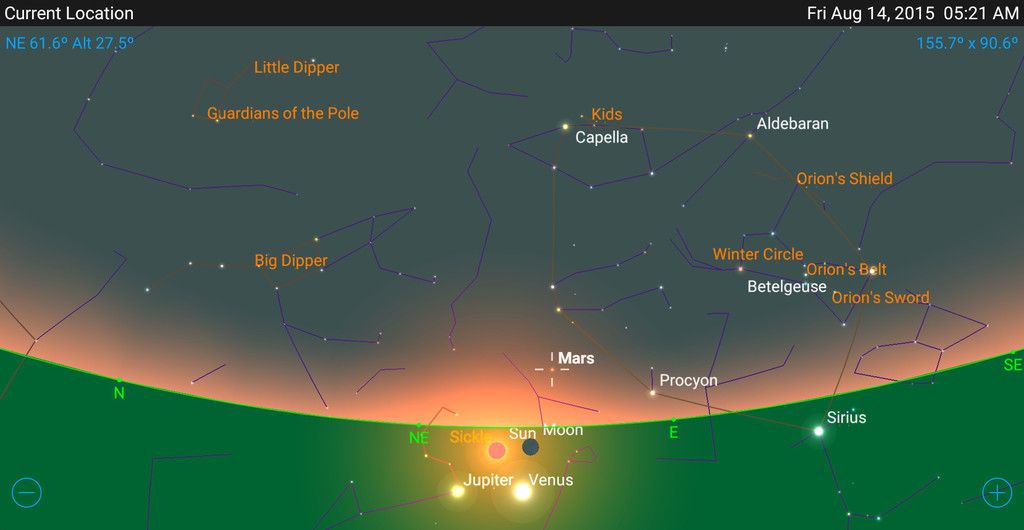 Hi, you are viewing as a guest, You can only see this first post in this topic. if you sign up you get access to other goodies you can't even see as a guest, including video tutorials on imaging and processing, scope modifications and even member discounts on gear!
So, give us a try, what have you got to lose! Oh, and if you stay, when you reach 50 posts you get access to MORE goodies! What are you waiting for!