Hi again,
It has been a while since i posted here, i don't have images much lately except of lunar and planets, but my main passion is DSO really, so here is my somehow second test of new NB filters but now only with Ha, and i am really happy with the result so far, didn't expect it really, from ST80, QHY163M, Optolong Ha 7nm 36mm, DSS then Photoshop only.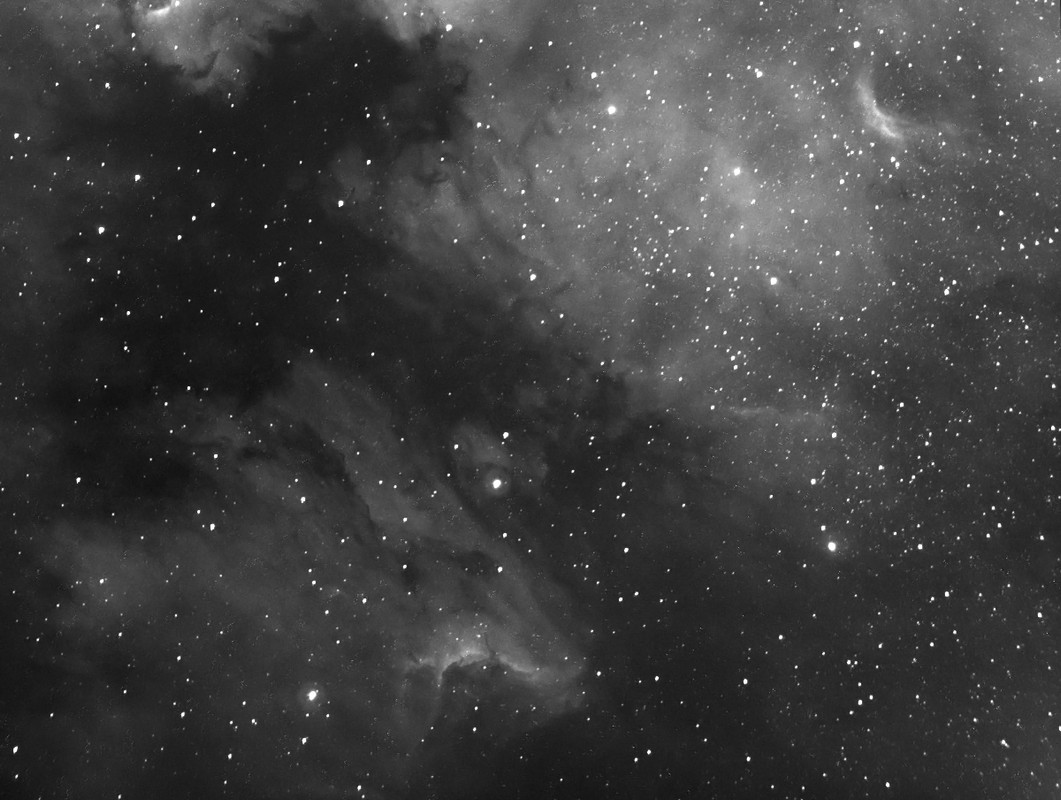 Hi, you are viewing as a guest, You can only see this first post in this topic. if you sign up you get access to other goodies you can't even see as a guest, including video tutorials on imaging and processing, scope modifications and even member discounts on gear!
So, give us a try, what have you got to lose! Oh, and if you stay, when you reach 50 posts you get access to MORE goodies! What are you waiting for!