Hello All,
Been sometime since I have posted. I moved out to the country to get some dark skies. I am about 50 miles from the nearest big city. Can not see my hand in front of my face. Discovered that I really need a red torch, the white led just hurts my night vision.
Was able to get this image with my Nikon with a 400mm lens at 30 sec ISO 3200. It is one image of 20 that I took. I believe I may be surprised when I process them.
Had the camera on my CGEM mount.
I processed the 27 images and included some 15 sec exposures. The result was amazing. As I learn and hopefully get better with PixInsight I will reprocess. Here is the result.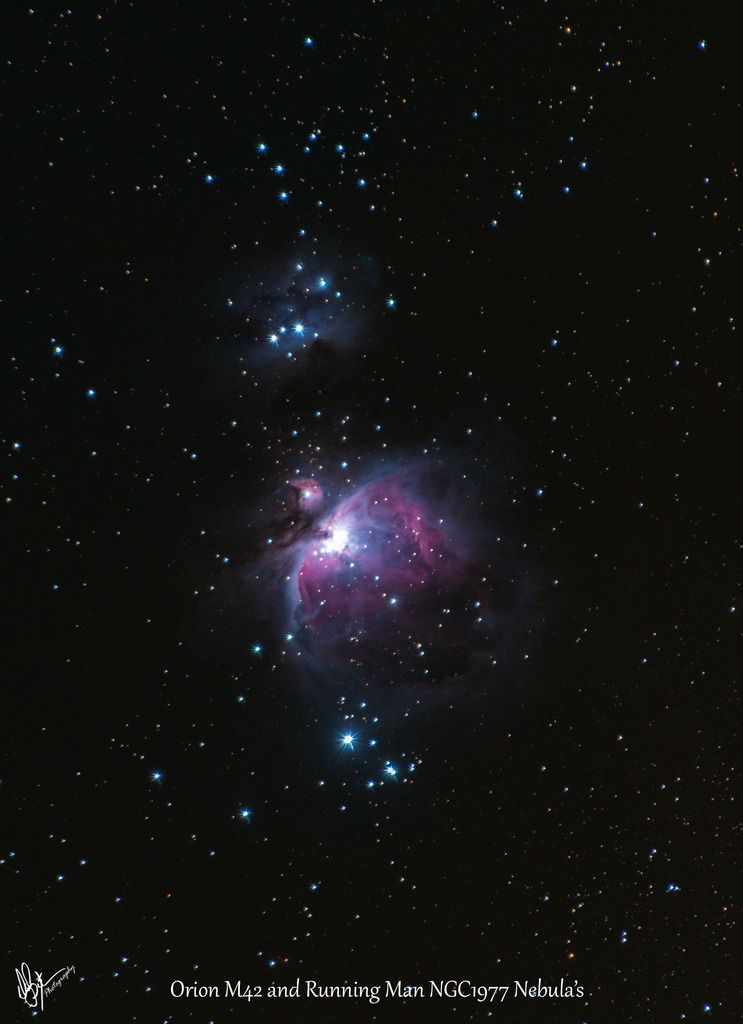 I had no idea that this nebula was so beautiful until I saw it tonight for myself.
Thanks for taking a peek.
Dave
Hi, you are viewing as a guest, You can only see this first post in this topic. if you sign up you get access to other goodies you can't even see as a guest, including video tutorials on imaging and processing, scope modifications and even member discounts on gear!
So, give us a try, what have you got to lose! Oh, and if you stay, when you reach 50 posts you get access to MORE goodies! What are you waiting for!