I fitted my mount with the Rowan engineering belt drive kit, last night was the first chance to try it out so this is an additional 80 mins with new drives added to 90 mins with the old gears. The mount is now as quiet as a mouse and the guide graph much tighter, the only changes required were a lowering of RA aggression and a tweek of hysteresis in phd. There is obviously a difference in the processing of the 2 images, they were done on seperate nights and the moon was much brighter last night so not the fairest of comparisons.
Original 90 mins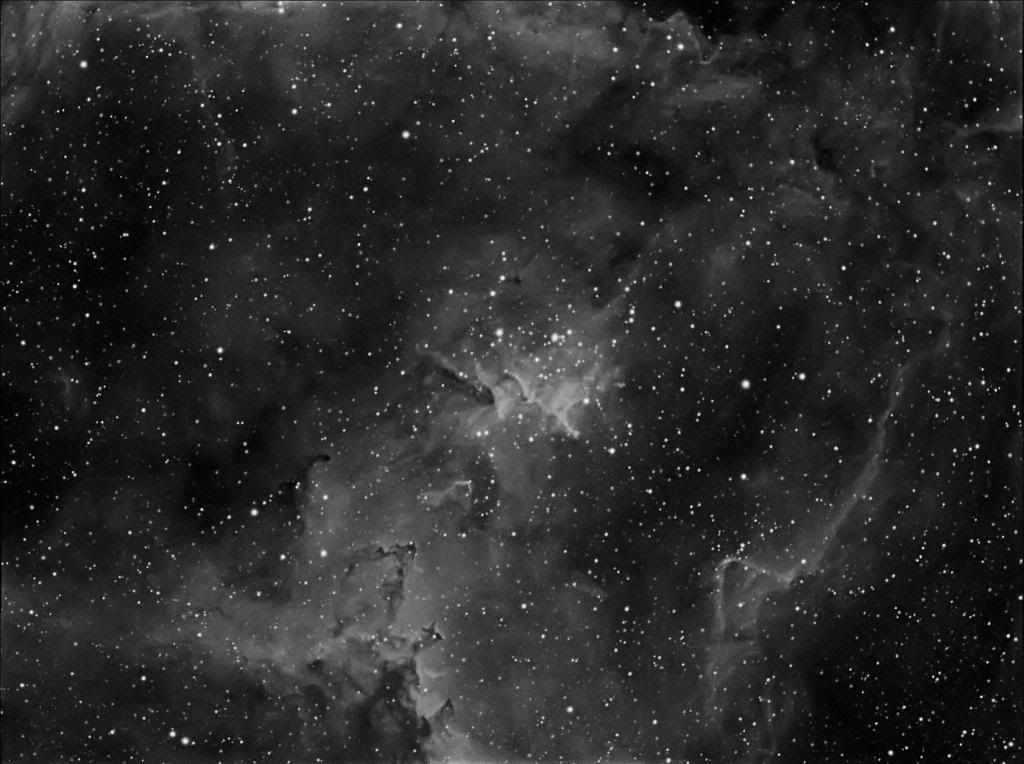 80 mins with drive belts, almost full moon.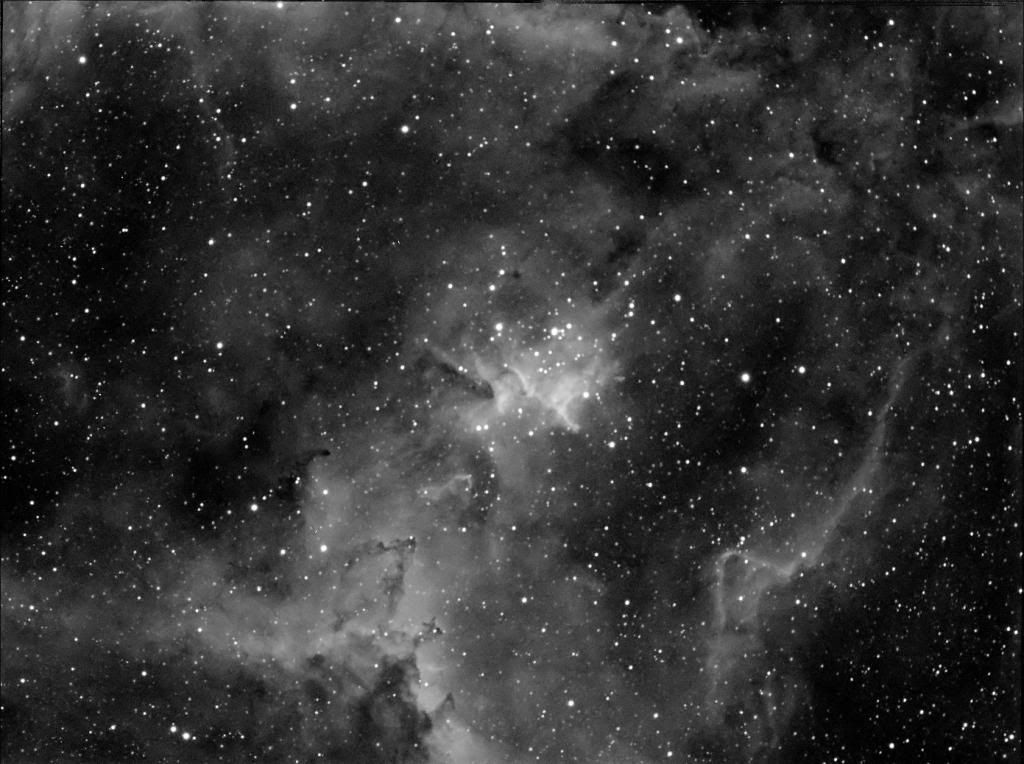 Combined images, deleted the horrible version. That'll learn me to do things after3 hours sleep.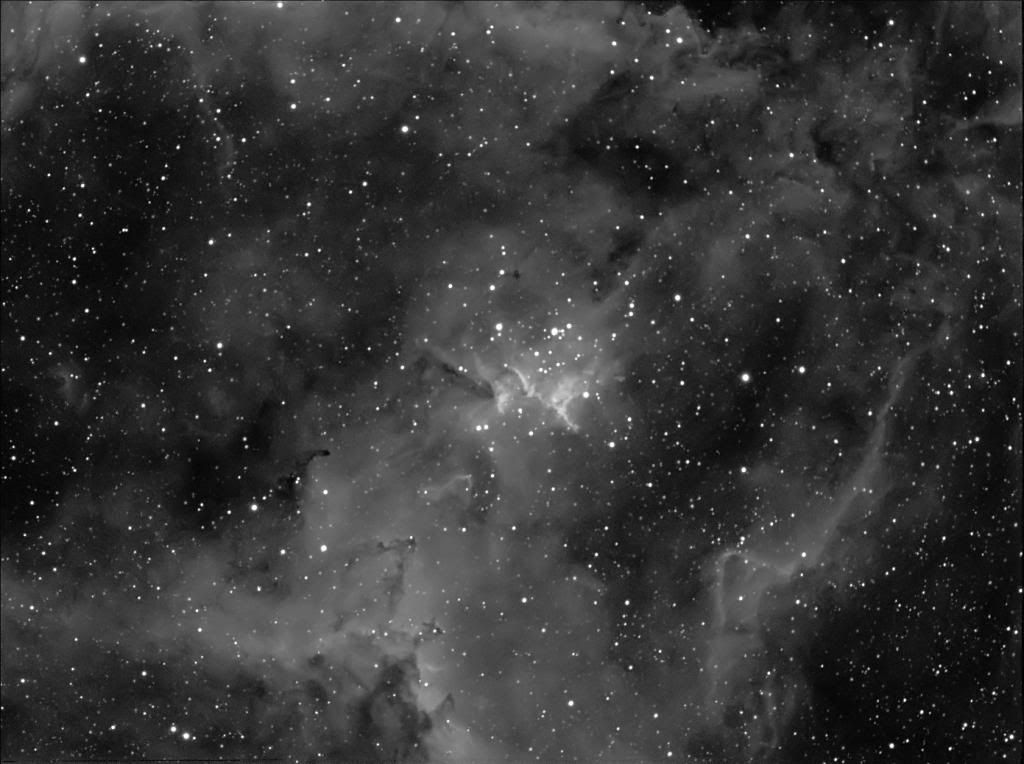 Hi, you are viewing as a guest, You can only see this first post in this topic. if you sign up you get access to other goodies you can't even see as a guest, including video tutorials on imaging and processing, scope modifications and even member discounts on gear!
So, give us a try, what have you got to lose! Oh, and if you stay, when you reach 50 posts you get access to MORE goodies! What are you waiting for!