I'm starting to look at all the images in my computer that I have been ignoring. My skills at processing have gotten worse, not better.
This was taken with my 10"RC with a .75 reducer, f6, 1500mm. 29 - 700 sec Lights, Darks, Bias, Flats with a QHY163c OSC with an OAG on a AZ-EQ6 mount over a couple of days in November.
The stacking was in Pixinsight, which always works well, than in Photoshop for the rest, which doesn't come out so well.
I couldn't decide whether I liked it cropped or not, so I am posting both. Which do you like.
Not cropped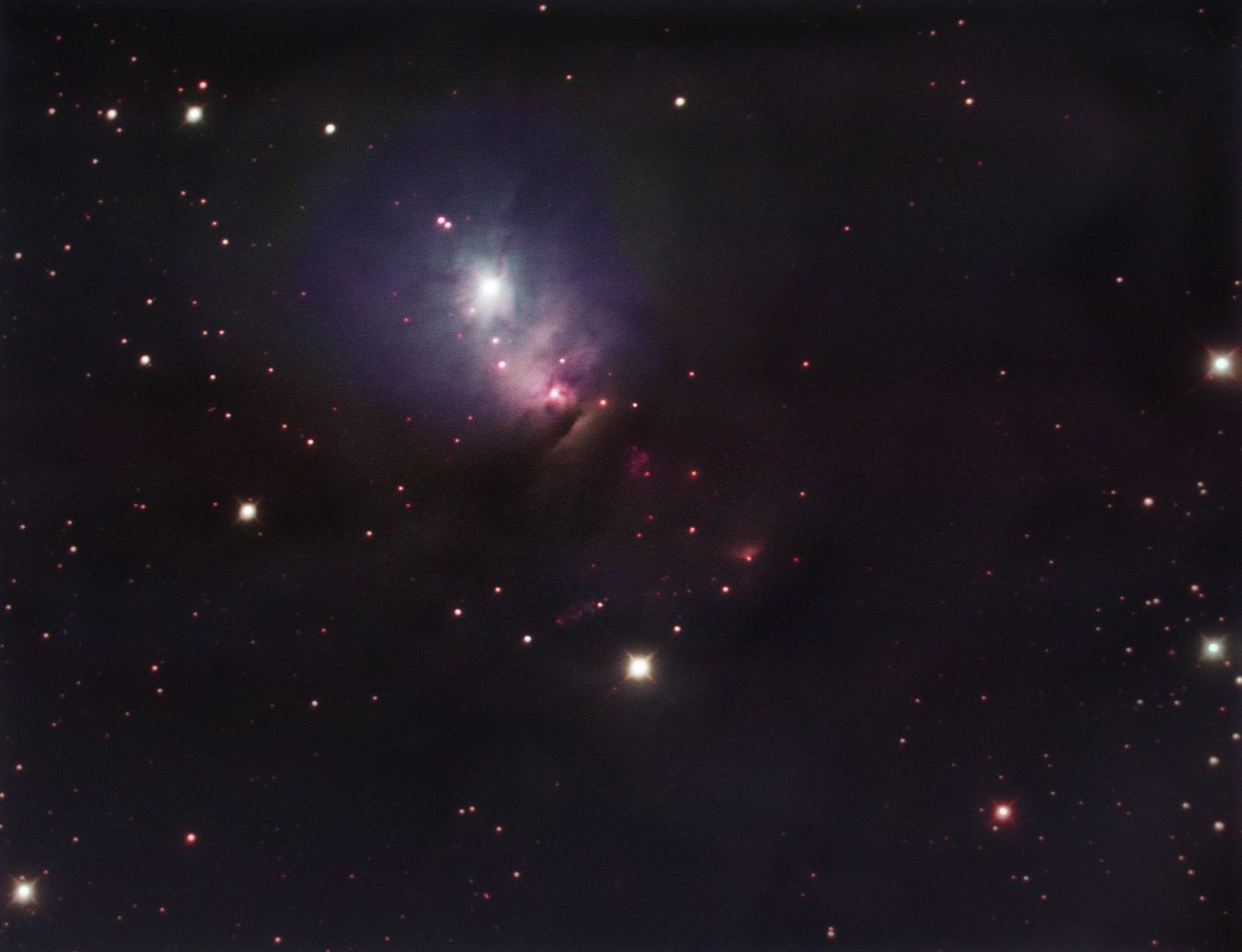 Cropped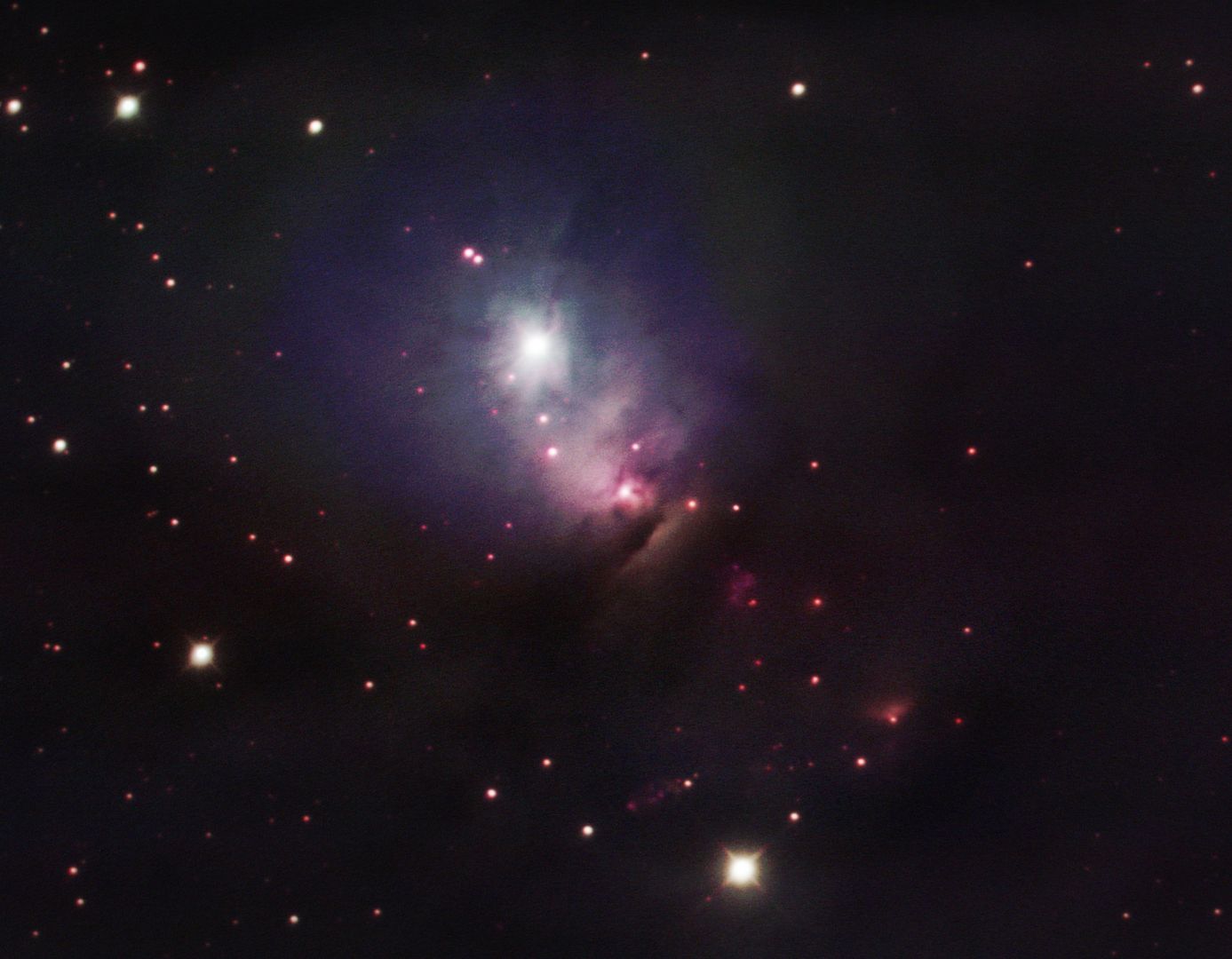 Second attempt. I started from the beginning. I believe that my subs should have been longer.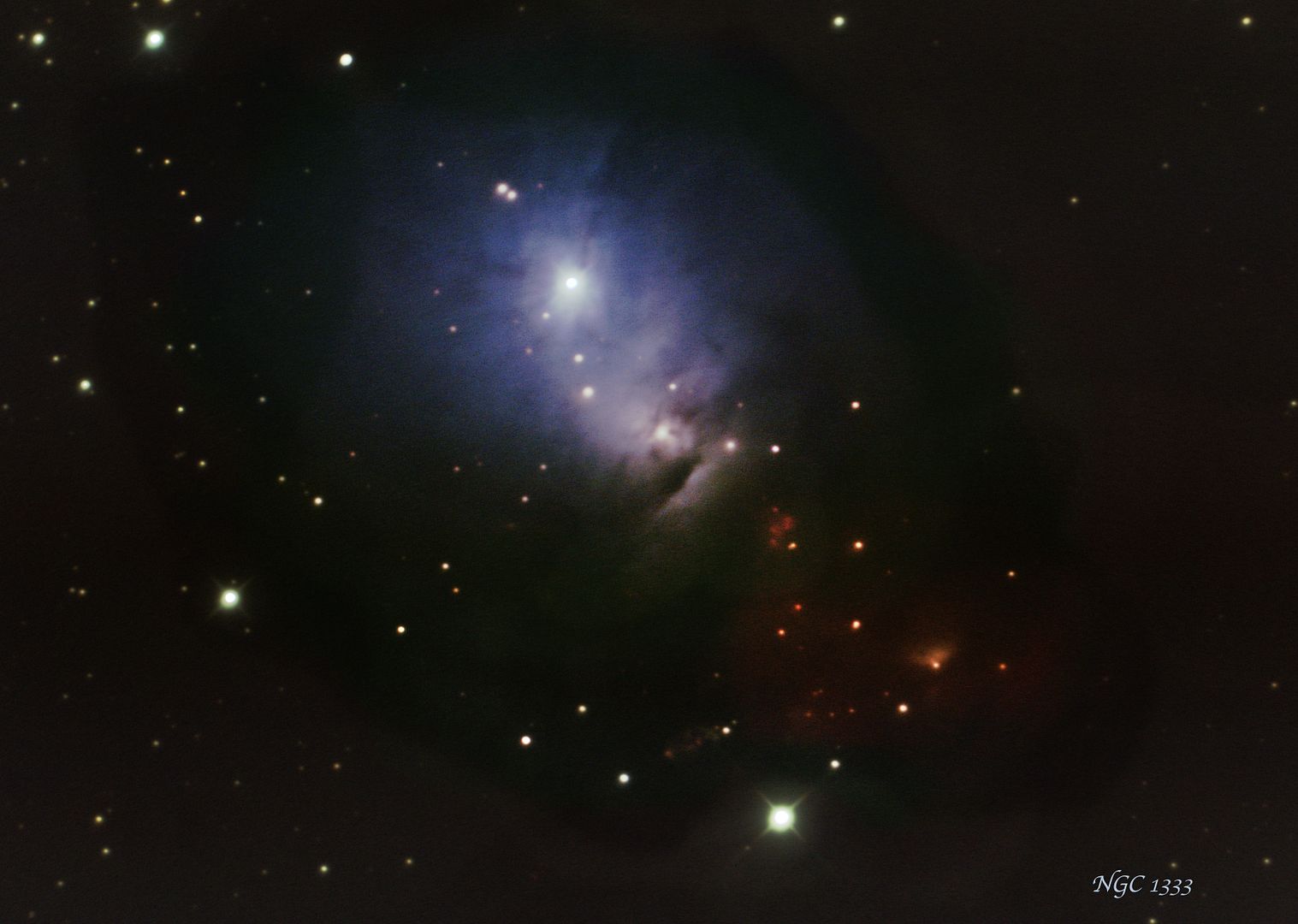 Perhaps the processing is not so bad, If you don't look too close.
Isn't the sky beautiful.
Hi, you are viewing as a guest, You can only see this first post in this topic. if you sign up you get access to other goodies you can't even see as a guest, including video tutorials on imaging and processing, scope modifications and even member discounts on gear!
So, give us a try, what have you got to lose! Oh, and if you stay, when you reach 50 posts you get access to MORE goodies! What are you waiting for!