This is the best i can have from my scope on this 2nd giant but small planet less bright than the main 4 planets [Ju/Sa/Ma/Ve], i feel it is like a poor seeing condition because i saw a better image from one big name and he stated it was a poor seeing, then mine is definitely poorer compared to his, also i saw a video where it shows how good the planet before processing, so it means mine isn't under good seeing, but i really don't know if it is really my scope or it is really the seeing condition, but many liked it and i liked it because it is the best i can get in my life of this planet so far, and i told them i will never give up until i get ready for bigger scopes so i push myself too much to master it in short time.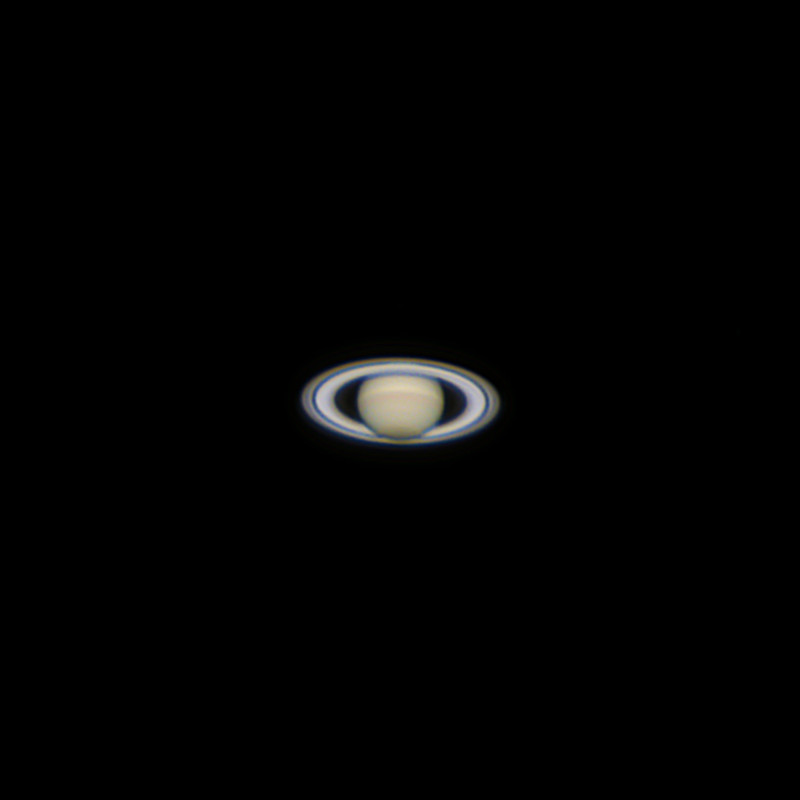 I know it is upside down but i don't care, i care that it is still small size, and this is with 600x600, if i do 400x400 it will be worse, i tried that and the result wasn't better, so i don't know if i can really do much better than this even in good seeing condition.
Skywatcher 180mm Mak, ASI385MC, thousands of frames.
Hi, you are viewing as a guest, You can only see this first post in this topic. if you sign up you get access to other goodies you can't even see as a guest, including video tutorials on imaging and processing, scope modifications and even member discounts on gear!
So, give us a try, what have you got to lose! Oh, and if you stay, when you reach 50 posts you get access to MORE goodies! What are you waiting for!