Here are a couple more images of Jupiter from this evening.
Taken with Meade 10" f10 ACF Scope. The first image is at F10 and the second at F25 using a powermate. I have had this scope for some time but have not been able to get any good images out of it. However recently I found an article which described how sensitive these scopes are to collimation. Just 10th of a turn on the thumb screws and the image is poor. I guess I was used to collimating an F5 Newtonian, that scope doesn't seem to need the same degree of collimation. So this is the result of improving the collimation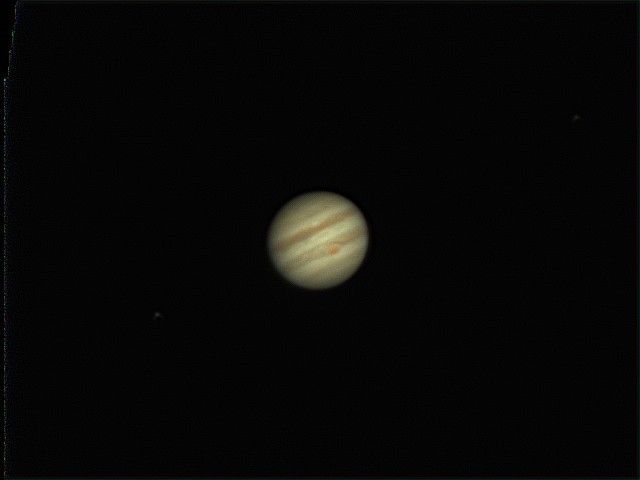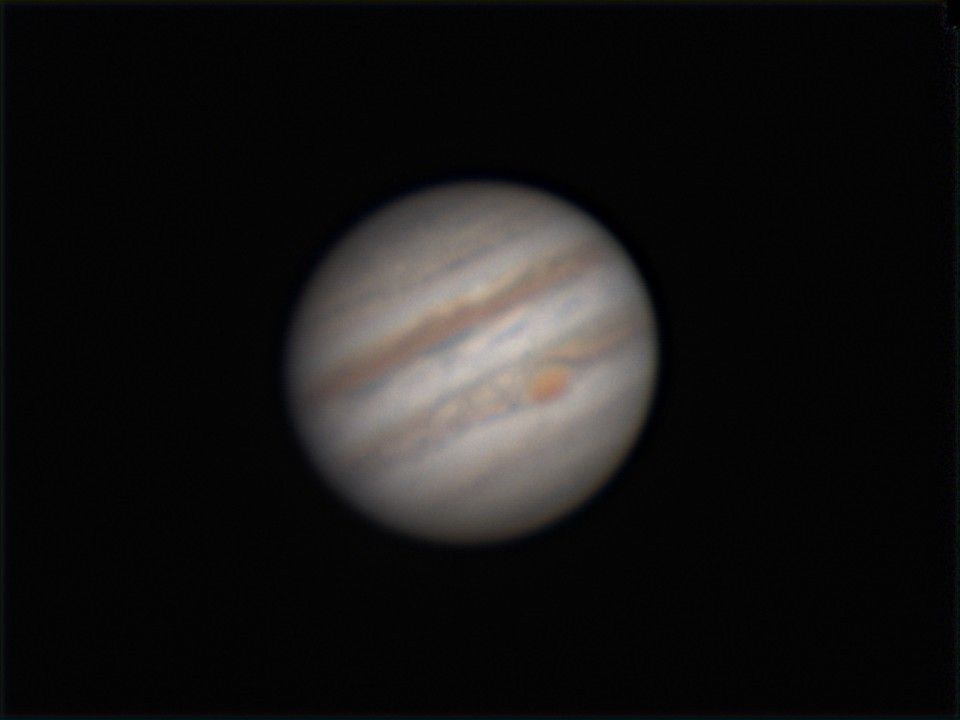 Images are 2000/5000 staked in AS2 as processed in R6
jjb
Hi, you are viewing as a guest, You can only see this first post in this topic. if you sign up you get access to other goodies you can't even see as a guest, including video tutorials on imaging and processing, scope modifications and even member discounts on gear!
So, give us a try, what have you got to lose! Oh, and if you stay, when you reach 50 posts you get access to MORE goodies! What are you waiting for!