Here is a Jupiter image from 06/05/2016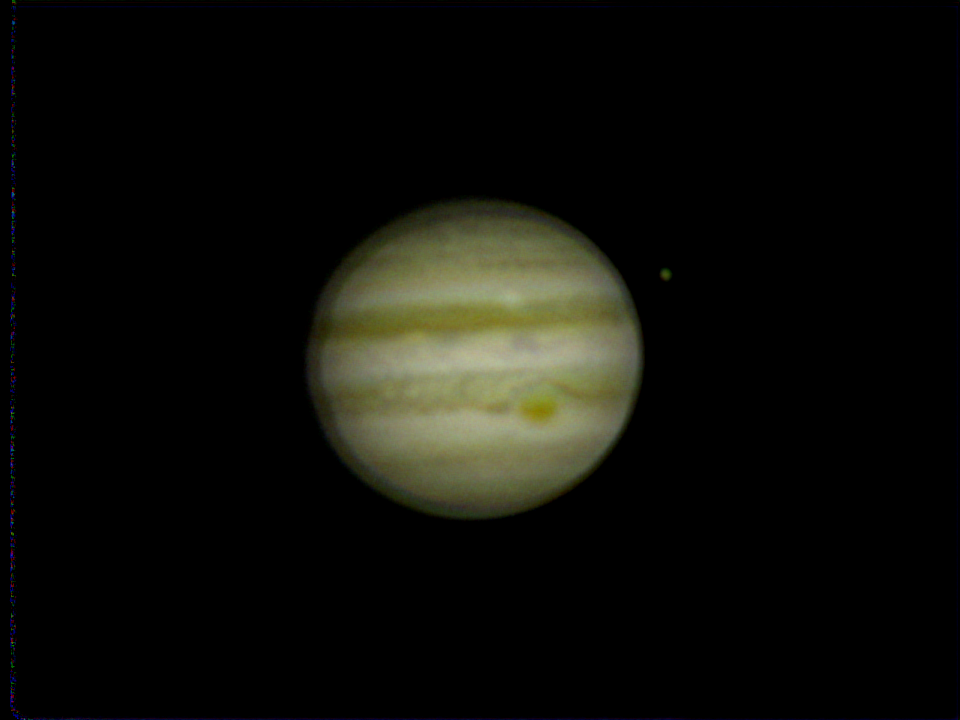 SW150MAK @ F36, DKK618, 2000/4000 stack AS2+R6.
Not too happy with the processing but not too bad if you look at it from a distance !!!
JJB
Hi, you are viewing as a guest, You can only see this first post in this topic. if you sign up you get access to other goodies you can't even see as a guest, including video tutorials on imaging and processing, scope modifications and even member discounts on gear!
So, give us a try, what have you got to lose! Oh, and if you stay, when you reach 50 posts you get access to MORE goodies! What are you waiting for!