First test ever with my new scope, GSO 6" F/4, the collimation is not perfect, and the balance is also not good, no polar alignment as i was in hurry, but i wanted to see if the mirrors are not good or just normal quality acceptable anyway.
Also it is a test for my latest camera, ASI178MC, not sure if those are good examples to judge, but i feel/think that the scope is good enough, the more care and better collimation i can do the better results i can get, so i will be patient with it.
First one is RAW16 mode without filter, second also no filter at RAW8, the last two are with Baader Neodymium Moon&Skyglow filter, third is at RAW8 and last is RGB42 mode.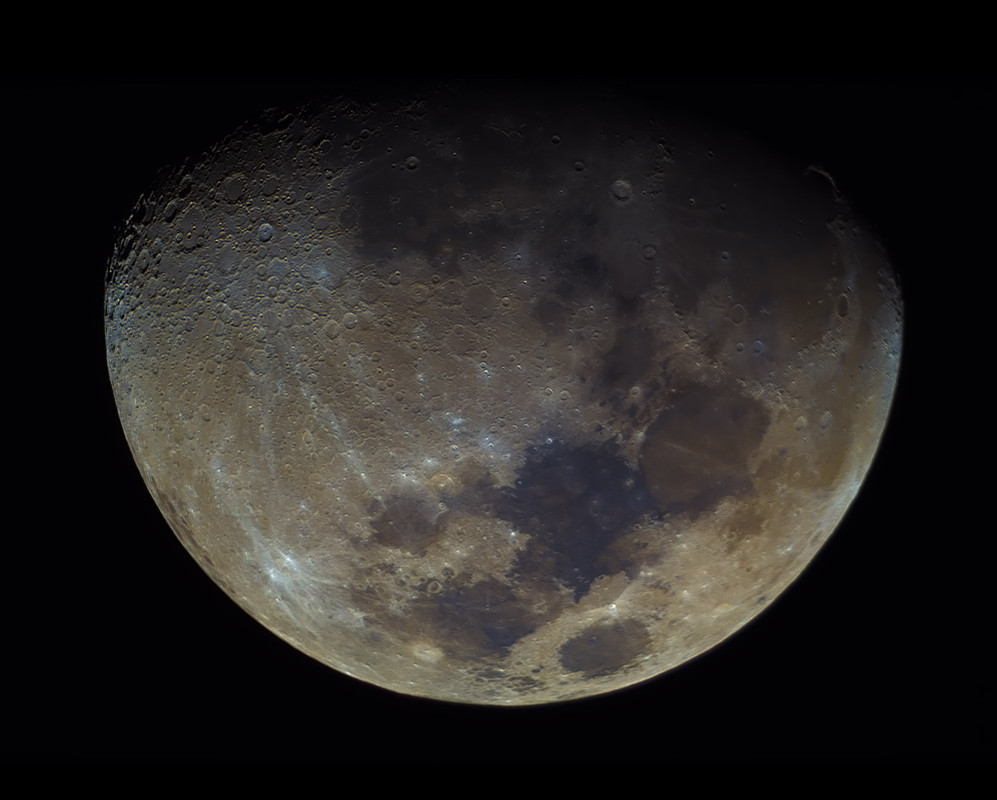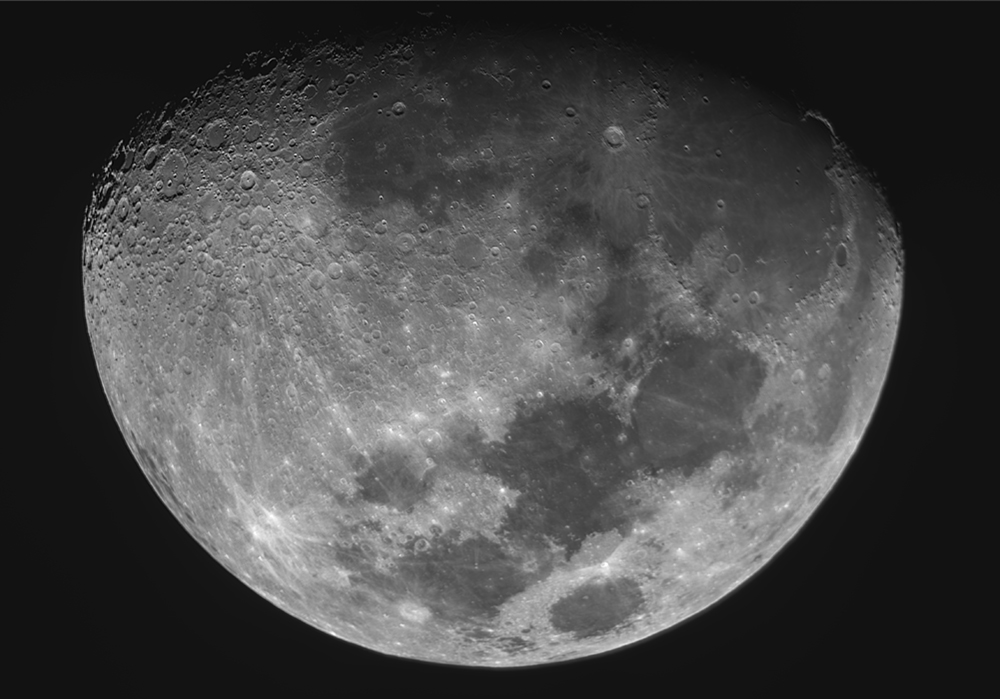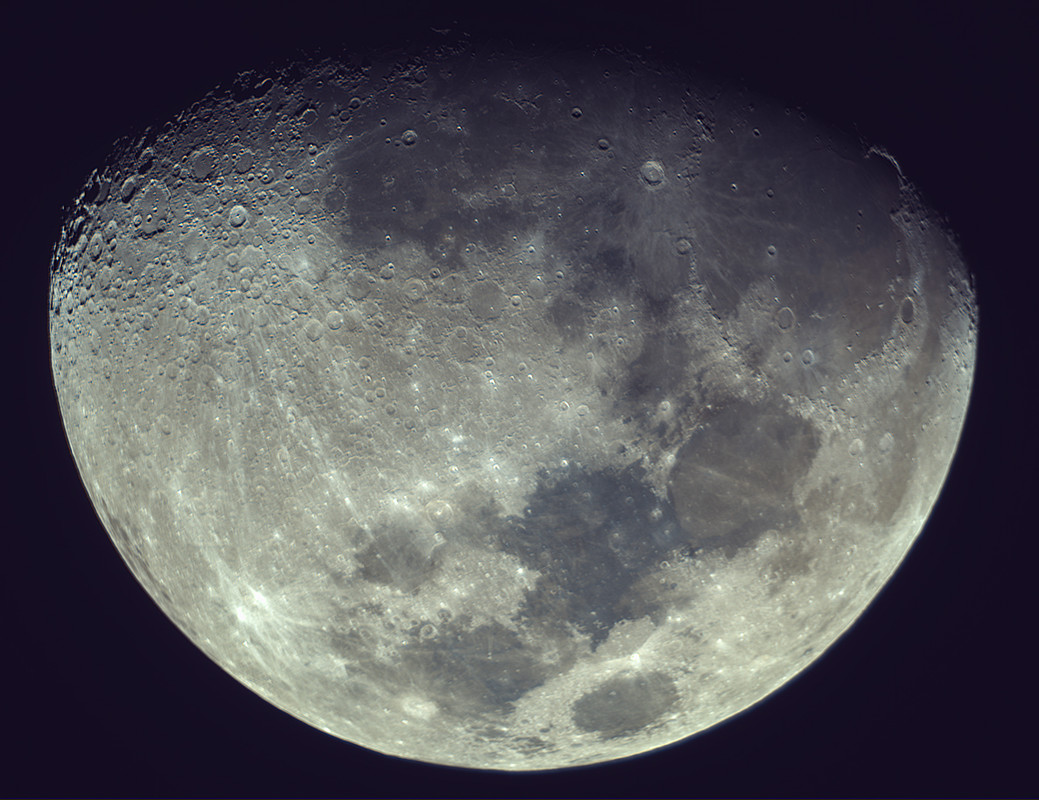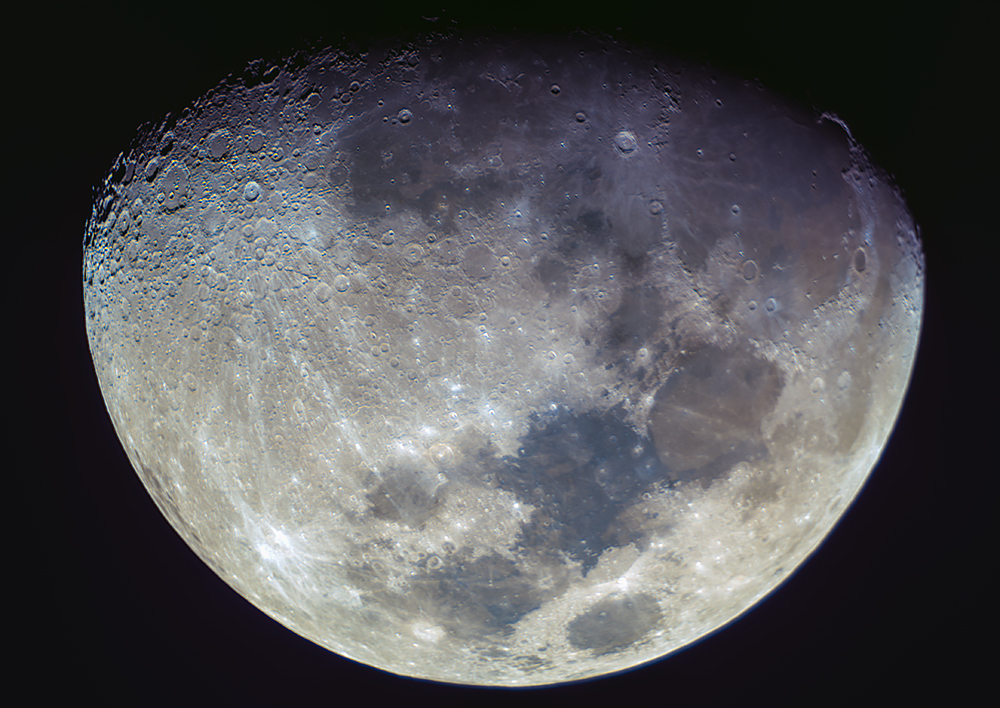 Hi, you are viewing as a guest, You can only see this first post in this topic. if you sign up you get access to other goodies you can't even see as a guest, including video tutorials on imaging and processing, scope modifications and even member discounts on gear!
So, give us a try, what have you got to lose! Oh, and if you stay, when you reach 50 posts you get access to MORE goodies! What are you waiting for!