Back to the moon, really nothing easy to shoot than the moon, the sun is the brightest here so it is clear, but need filters and whatever, but the moon, it is safe and easy, and i am really enjoying using my Mak on the moon, can't wait to have the moon back again these days near the half moon phases.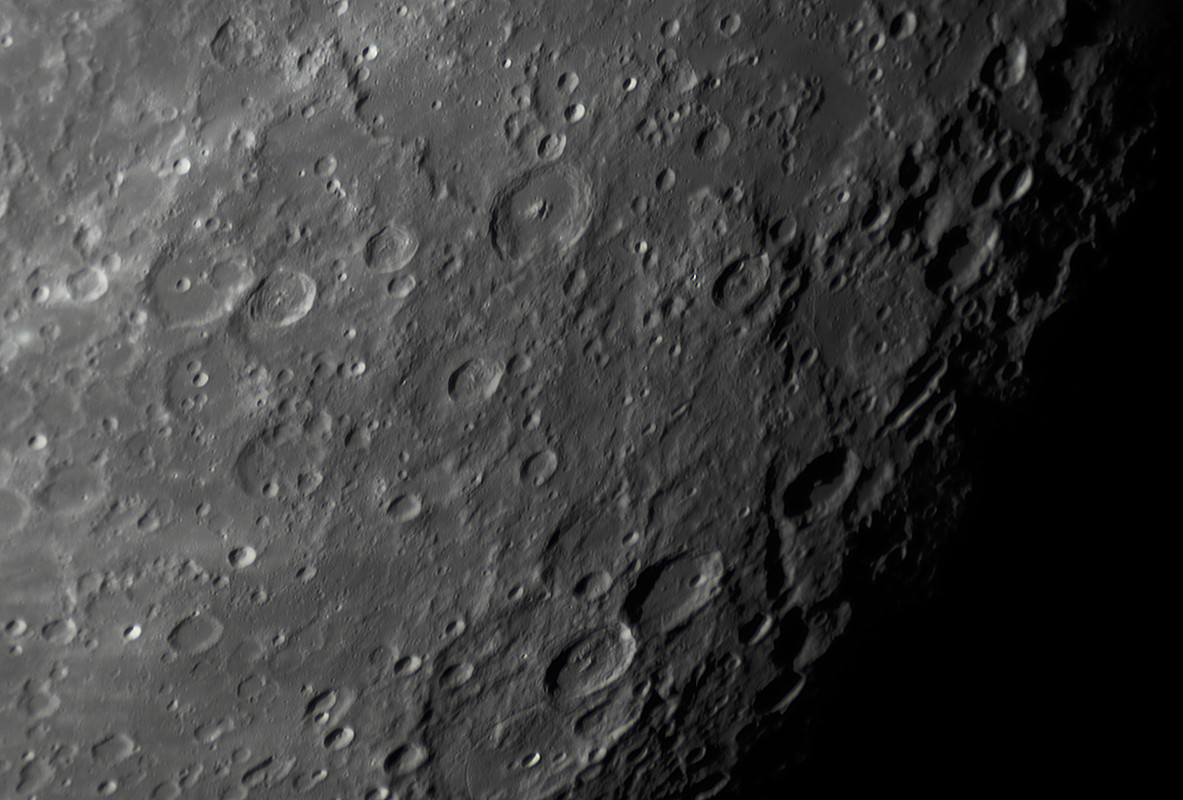 June-02-2018
Skywatcher 180mm f15 Maksutov
ZWO ASI385MC
Hi, you are viewing as a guest, You can only see this first post in this topic. if you sign up you get access to other goodies you can't even see as a guest, including video tutorials on imaging and processing, scope modifications and even member discounts on gear!
So, give us a try, what have you got to lose! Oh, and if you stay, when you reach 50 posts you get access to MORE goodies! What are you waiting for!