This is a very simple process, many of you have asked for a quick tutorial on how to do it, so here it is.
The first thing you should do to enable you to post your pictures on astronomy shed is to set up an account on photobucket, its free.
Just go to
http://www.photobucket.com
and click the sign up link to create the account.
Once done log in to your account.
From here use the upload now button near the top of your screen to add pictures to your album, once done click the save and continue to my album link. Next open the picture you want to display on the shed by double clicking it.
To the right of the picture you will see there is a direct link, copy this line of text by clicking it.
For this example I'm going to use my avatar located at
http://i1140.photobucket.com/albums/n56 ... ker/me.jpg
now on the shed where you are making your post to the top of the box in which you are typing there is an Image button (labeled Img) once done you will see there are two bracketed words img and /img between the two brackets paste the link you copied from photobucket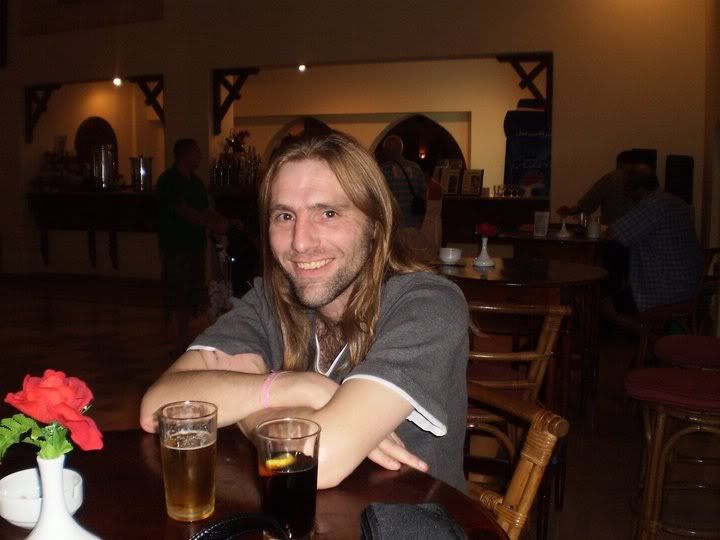 submit your post, your all done.
now if you want to join me in that bar you can have ange's coke
its a simple process that is much easier to do than to explain. Hope this helps you.
FORWARD BY YETI MONSTER & DION
As one continues to build ones photo collection, one will find it increasingly difficult to locate the image one is seeking. To help overcome this problem, it is a jolly good idea to arrange one images in various albums; Astro, motorc*rs; motorcycles etc.
Each album may have sub-albums added; Astro:- Astro kit:-SW130P, etc.
In addition to using the 'img' tab, as stated above, one may also right-click the 'img' code, which should, automatically copy to ones clipboard. Thence one may position and paste the image directly into ones text.
Photo bucket will offer you image sizes, however to conserve bandwith, the shed will automatically reduce the size of your picture if required. Users can still see your image in full glory by simply clicking on it.
Hi, you are viewing as a guest, You can only see this first post in this topic. if you sign up you get access to other goodies you can't even see as a guest, including video tutorials on imaging and processing, scope modifications and even member discounts on gear!
So, give us a try, what have you got to lose! Oh, and if you stay, when you reach 50 posts you get access to MORE goodies! What are you waiting for!