Hi All
On another forum am on they have a thread. (Not an Astro one) "What Have You Done Today" Just letting other members know what there up to when away from there Hobby.
Well here I have been painting ceiling beams and have reached the half way mark. now swap ends so I meet in the middle. This is so people can still use front door with out me getting in there way. By the way all the sort of wall windows are getting replace.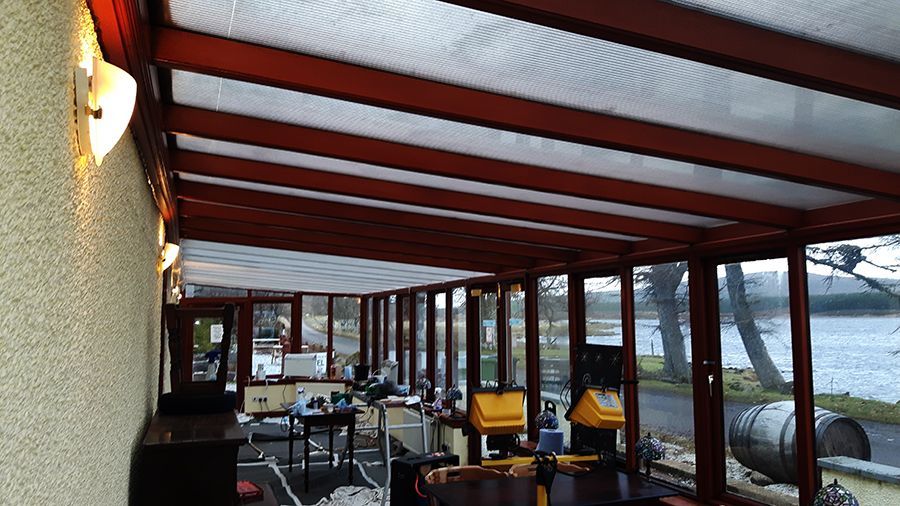 So any way what have use been upto today none astro
rob
Hi, you are viewing as a guest, You can only see this first post in this topic. if you sign up you get access to other goodies you can't even see as a guest, including video tutorials on imaging and processing, scope modifications and even member discounts on gear!
So, give us a try, what have you got to lose! Oh, and if you stay, when you reach 50 posts you get access to MORE goodies! What are you waiting for!