Mrs G got me the best pressie ever for my 50th, best after the 3 nights in Keilder dark sky anyway.
Me just safely strapped into the Gallardo V10 at Donnington Park, as you can see the great British weather steps in to take control.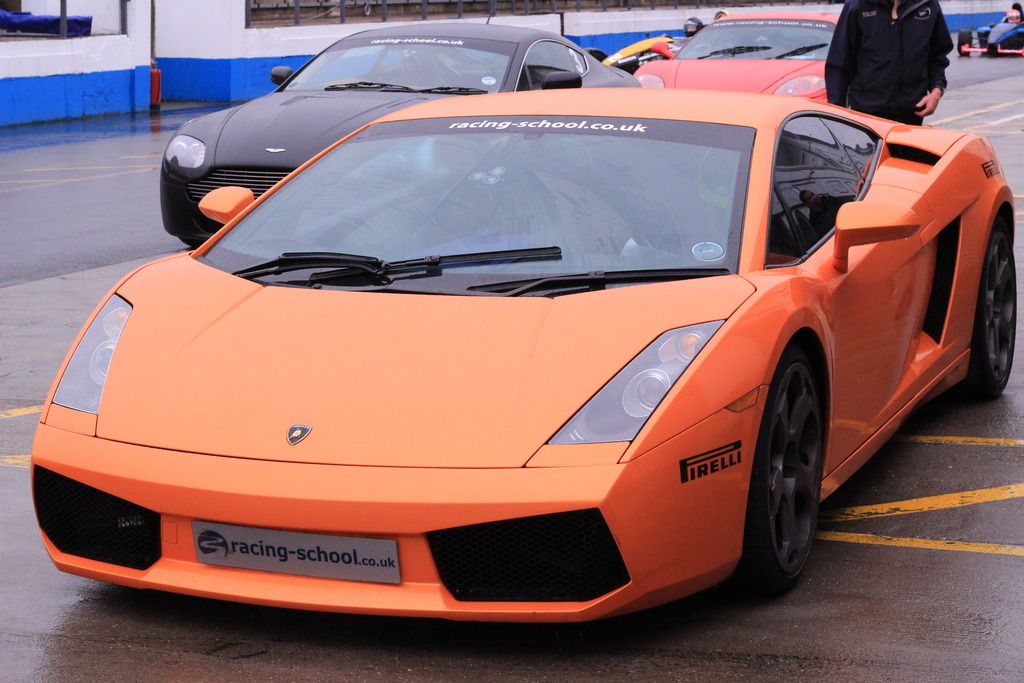 Me on the 3rd lap going at 100mph on the finish straight.
Think I'll but a lotto ticket
Hi, you are viewing as a guest, You can only see this first post in this topic. if you sign up you get access to other goodies you can't even see as a guest, including video tutorials on imaging and processing, scope modifications and even member discounts on gear!
So, give us a try, what have you got to lose! Oh, and if you stay, when you reach 50 posts you get access to MORE goodies! What are you waiting for!