Its great having an observatory but it does have some drawbacks. As well as being a home to lots of spiders which spin webs all over the place, I currently have been inundated with Ladybirds. At this time of year in Herefordshire we have lots of these bugs. We are surrounded by Orchards here and when they start shaking the trees we get lots of these.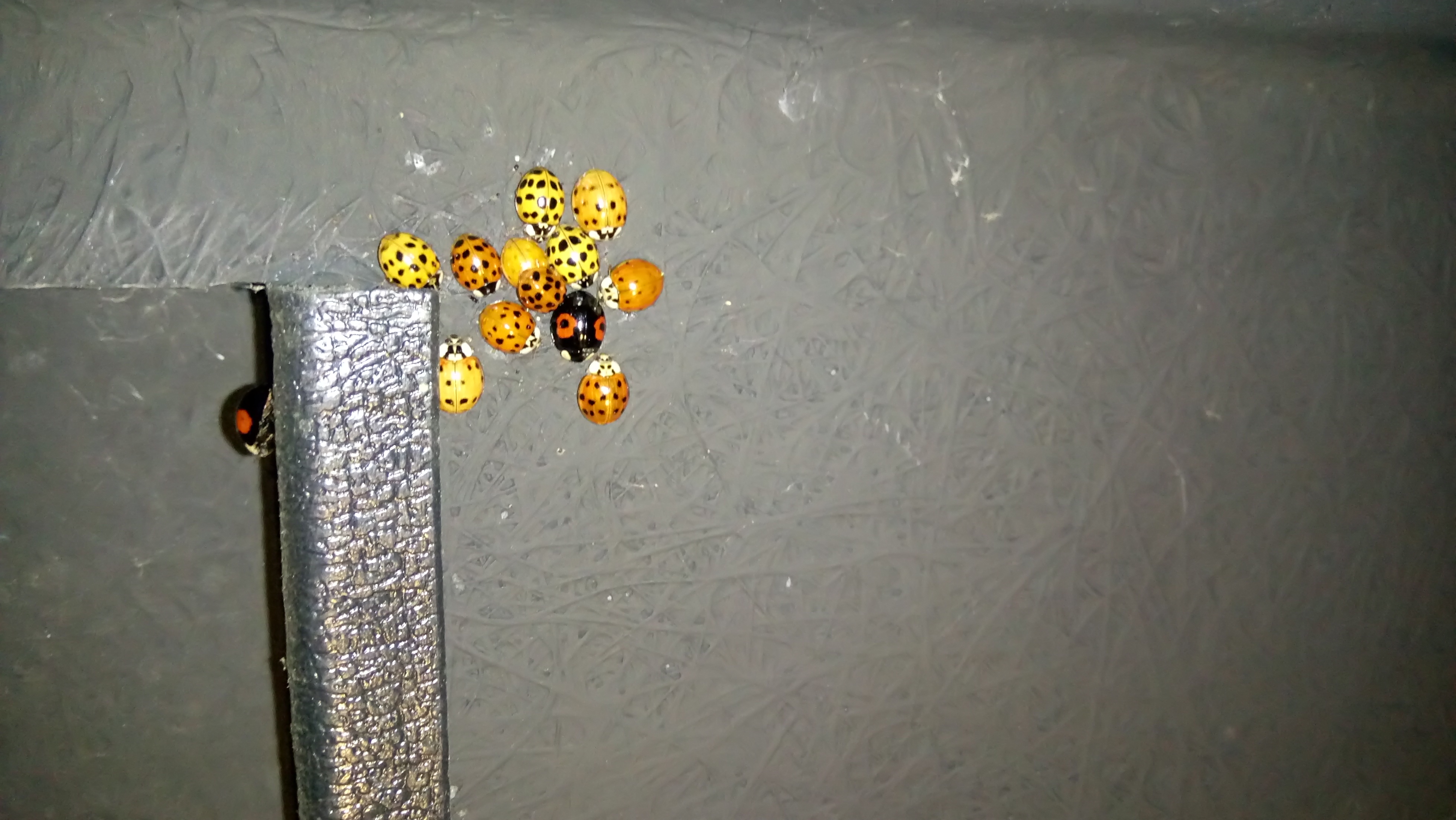 JJB
Hi, you are viewing as a guest, You can only see this first post in this topic. if you sign up you get access to other goodies you can't even see as a guest, including video tutorials on imaging and processing, scope modifications and even member discounts on gear!
So, give us a try, what have you got to lose! Oh, and if you stay, when you reach 50 posts you get access to MORE goodies! What are you waiting for!