Starfarm@loudoun hil
Posted:
Fri Jul 17, 2015 4:54 pm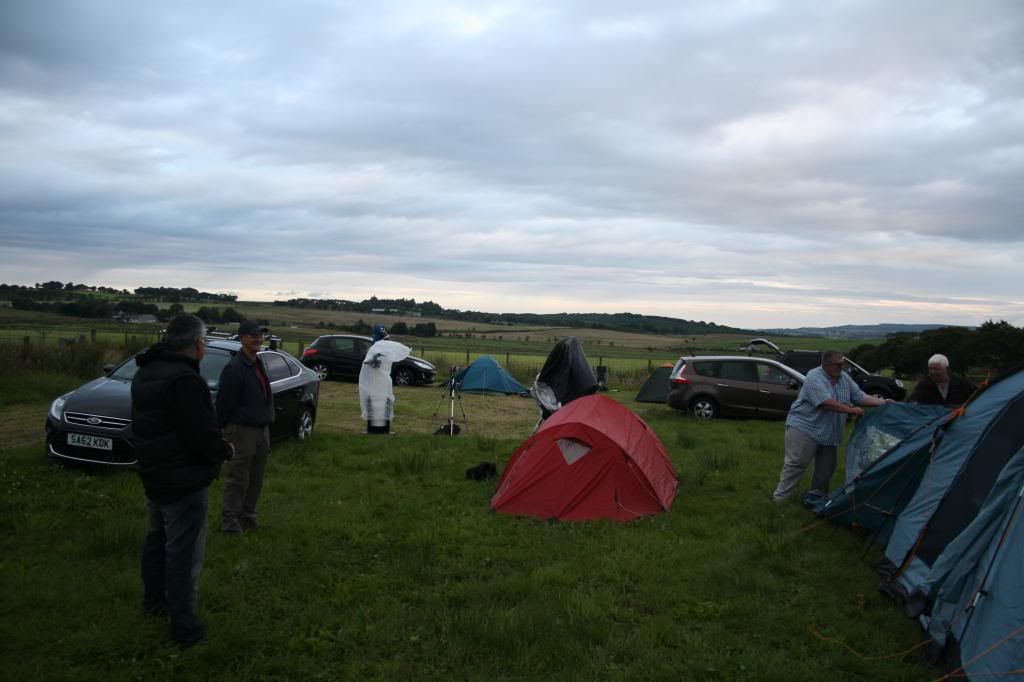 Summer is well underway -astronomy is all but forgotten (unless your one of those strange folk who take pics of clouds ?) but don't worry darkness will soon be back and those glowing clouds will be forgotten !
So what have I got planned for the new Astro season I hear you ask ? ......
first up in September will be Starfarm@loudounhill Ayrshire ,hopefully the weather will play ball this year , the date we are looking at is Saturday 19th sept-bring your tents for camping BBQ and some astronomy ! ,excellent wide open skies in a great remote location , good food -good company ! , donation of just £5 covers food and camping .
Pm me if you need futher details